Enchanted April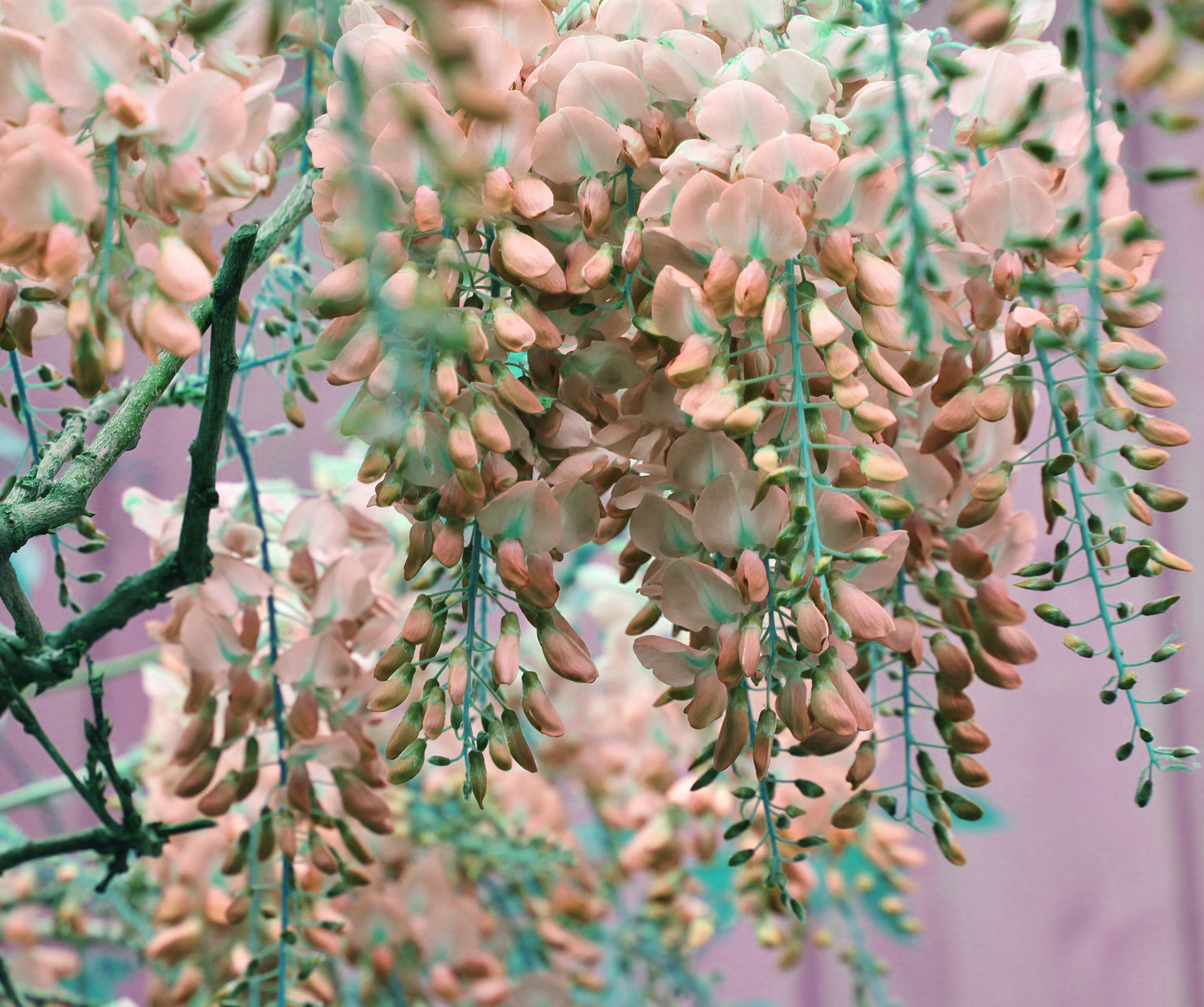 About
Feeling lost in the shadows of marriage and post-WWI society, two unhappy London housewives rent a villa in Italy for a ladies-only holiday away, reluctantly recruiting a pair of difficult upper-class women to share the cost and the experience. Together under the Mediterranean sun, the four women clash — and then begin to bond and bloom — until men once again upset the balance.

From the novel by Elizabeth von Arnim.
Production
Matthew Barber's stage play ENCHANTED APRIL was created in association with the Elizabeth von Arnim estate and premiered at Hartford Stage Company in 2000 under the direction of Michael Wilson, with set design by Tony Straiges, costume design by Jess Goldstein, lighting design by Rui Rita, and sound design by John Gromada. The production opened at the Belasco Theatre on Broadway in 2003, produced by Jeffrey Richards, Richard Gross, Ellen Berman, Raymond J. and Pearl Berman Greenwald, Irving Welzer, Libby Adler Mages, Mari Glick, Howard R. Berlin, Terry E. Schnuck, and Frederick B. Vogel.
Awards
2003 TONY AWARD NOMINEE — Best Play
2003 DRAMA LEAGUE NOMINEE — Best Play
2003 JOHN GASSNER AWARD WINNER — Outstanding New American Play
500+ INTERNATIONAL PRODUCTIONS

Original casts
HARTFORD STAGE
Lotty Wilton: Isabel Keating
Mellersh Wilton: John Hines
Rose Arnott: Enid Graham
Frederick Arnott: Christopher Donahue
Caroline Bramble: Stephanie March
Antony Wilding: Christopher Duva
Mrs. Graves: Jill Tanner
Costanza: Irma St. Paule


BROADWAY
Lotty Wilton: Jayne Atkinson
Mellersh Wilton: Michael Cumpsty
Rose Arnott: Molly Ringwald
Frederick Arnott: Daniel Gerroll
Caroline Bramble: Dagmara Dominczyk
Antony Wilding: Michael Hayden
Mrs. Graves: Elizabeth Ashley
Costanza: Patricia Conolly